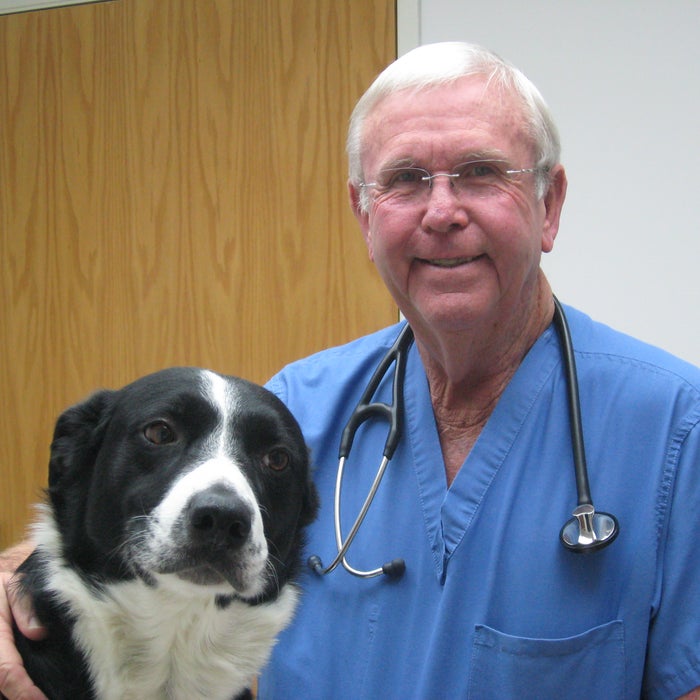 Dr. William Fredregill DVM Owner / Veterinarian
Dr. Bill Fredregill graduated in 1973 from Colorado State University. Dr. Fredregill spent a short time in Pueblo, Colorado before moving back to his hometown of Sterling. Dr. Fredregill established Veterinary Medical Clinic in 1977 and has enjoyed being part of the Sterling community. Dr. Fredregill is very active in the Logan County Humane Society and Prison Industries dog training programs. Dr. Fredregill is also an award winning veterinarian with the Colorado Veterinary Medical Association and has been an active member for decades. When not working Dr. Fredregill enjoys spending time with his two sons and family.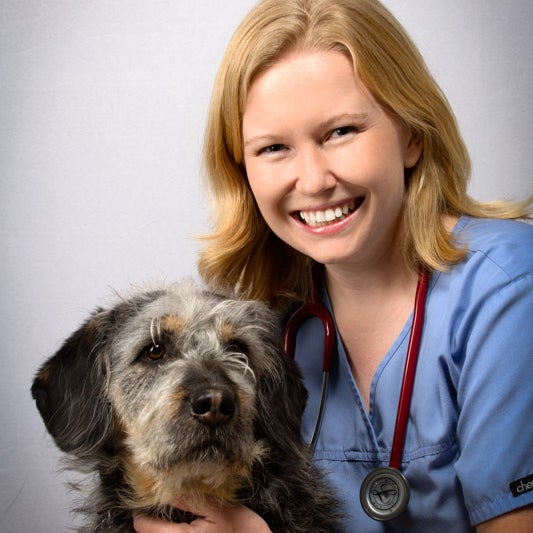 Dr. Lyanne Santistevan DVM
Dr. Lyanne Santistevan grew up on a farm north of Holyoke, Colorado. After graduating from Colorado State University in 2006 she worked as an associate veterinarian at a mixed animal practice in Oregon. Dr. Santistevan moved back to Colorado with her husband Brian and practiced at a small animal clinic in Greeley. Dr. Santistevan has been with Veterinary Medical Clinic since January of 2013 where she enjoys surgery, dentistry, and emergency medicine. When not working, Dr. Santistevan keeps busy with her husband, two children and various pets, livestock, and horses.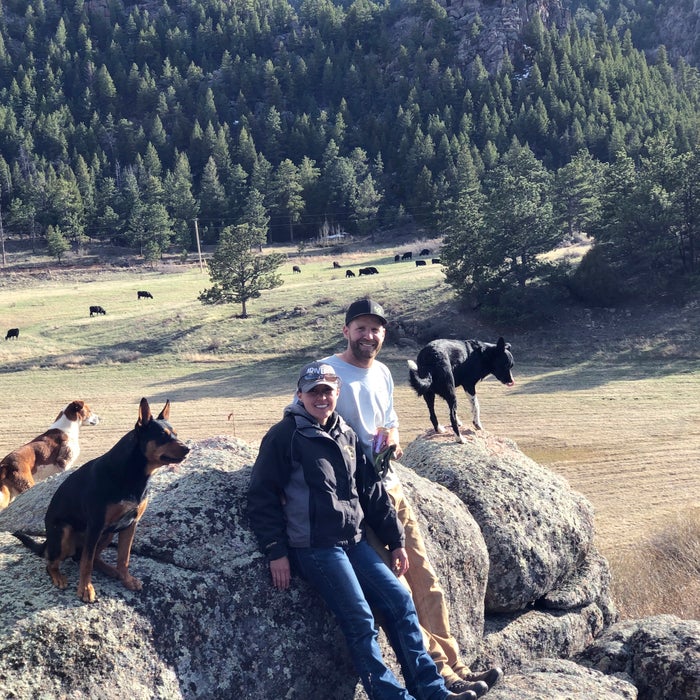 Dr. Jolynn Sakugawa DVM
Jolynn Sakugawa grew up working with her family on their cattle ranch and pig farm on Maui, Hawaii. She attended Colorado State University and graduated with her DVM in 2013. Dr. Sakugawa worked in mixed animal practices in both Nebraska and Brush, Colorado before joining the team at Veterinary Medical Clinic in 2016. Dr. Sakugawa enjoys expanding her expertise in ultrasonography, preventative medicine, and physical therapy. When not working Dr. Sakugawa enjoys working with cattle and keeping her large animal veterinary skills in use. Dr. Sakugawa also enjoys time spent with her boyfriend Sheldon, their wonderful dogs, finicky cats and many cattle.